Since 1986
Safe Digging is
Fast, Easy & Free.
It's also the Law.
Missouri One Call System (MOCS) was established in 1986 in response to the Missouri Underground Facility Safety and Damage Prevention act 319 (RSMo Chapter 319). MOCS, operating as a non-profit corporation, consists of 19-board members that represent the various utility member types and other stakeholders.
The primary responsibility of MOCS is to serve as the single point of contact for all public underground facilities located throughout the state 24 hours a day, 7 days a week, 365 days a year. Once MOCS is notified of a dig site by the excavator (homeowner or professional), MOCS notifies all the public underground facility owners in the vicinity of the dig site so they can locate and mark their own facilities to prevent damage or disruption. This service is funded by its members and is free to anyone digging in Missouri.
locate requests placed in 2021
of miles of infrastructure protected
Mission
Enhancing public safety and preventing damage to underground facilities
Vision
Show me zero: Zero injuries and zero interruptions
Our Services
Additionally, MOCS also provides several other services to include:
Jobsite & Classroom training
To enhance public safety and to protect the underground facilities, the Damage Prevention Managers provide free jobsite and classroom training throughout the state.
Training materials
MOCS has developed an abundance of training materials designed to educate professional excavators and novice homeowners through the Missouri excavation process.
Advocate for member utilities
MOCS serves as the primary point of contact for any excavation laws in Missouri. Please contact MOCS if you need any clarification on the Missouri dig laws or to propose new laws within the state.
Our Team
Administrative Staff
Randy Norden
EXECUTIVE DIRECTOR
Email: rnorden@missouri-811.org

Office: 573.556.8111
Mobile:  417.841.7801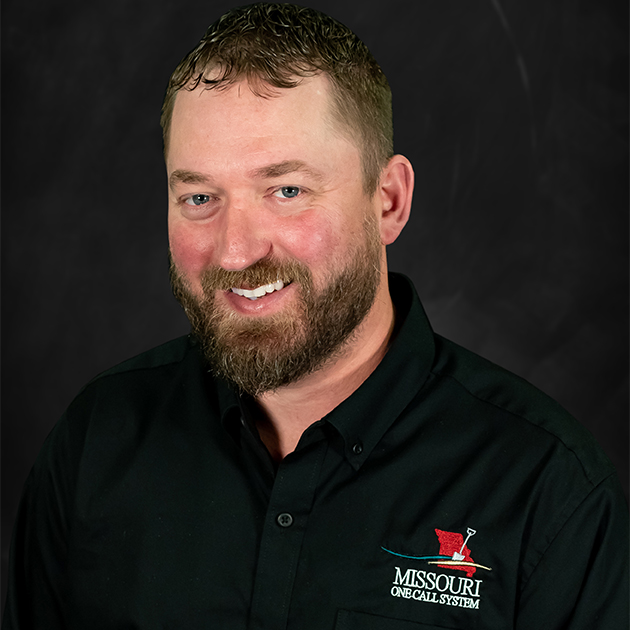 Nicholas Rasa
EDUCATION & MARKETING MANAGER
Email: nrasa@missouri-811.org
Office: 573.635.1818
Mobile: 660.221.1625
Aanisah Watson
OFFICE MANAGER

Email: awatson@missouri-811.org
Office: 573.556.8112
Membership Staff
Sarah Galbraith, Membership Operations Manager, can assist Missouri One Call System members with notifications issues, mapping issues, or any organizational questions relating to utility membership.
Sarah Galbraith
MEMBERSHIP OPERATIONS MANAGER
Email: sgalbraith@missouri-811.org
Office: 573.556.8117
Damage Prevention Managers
Damage Prevention Managers are available to answer any One Call law questions, and provide onsite assistance or classroom training for excavators, homeowners, utility members, or other damage prevention stakeholders. Subjects may include One Call law, marking standards, damage investigations, excavation safety, and homeowner assistance. There is no fee for assistance or training provided by Damage Prevention Managers.
Andrea Fuhrer
DAMAGE PREVENTION MANAGER
Kansas City Metro
Email: afuhrer@missouri-811.org
Mobile: 816.876.7330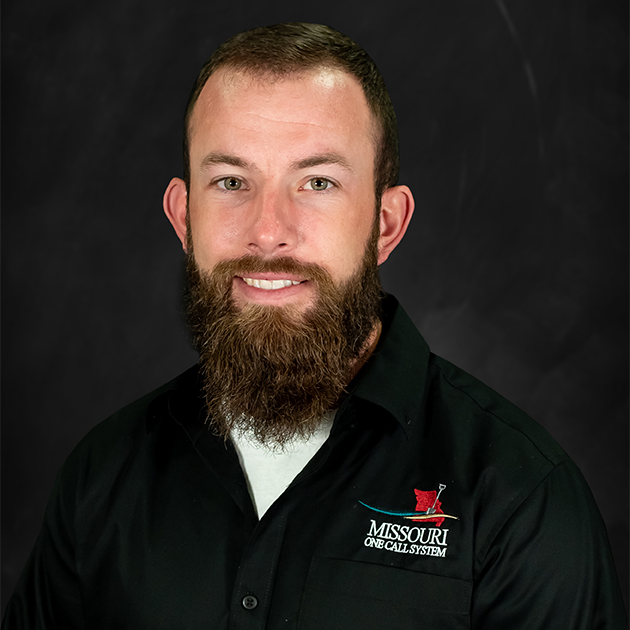 arch e. york
DAMAGE PREVENTION MANAGER
Email: ayork@missouri-811.org
Mobile: 913.563.9444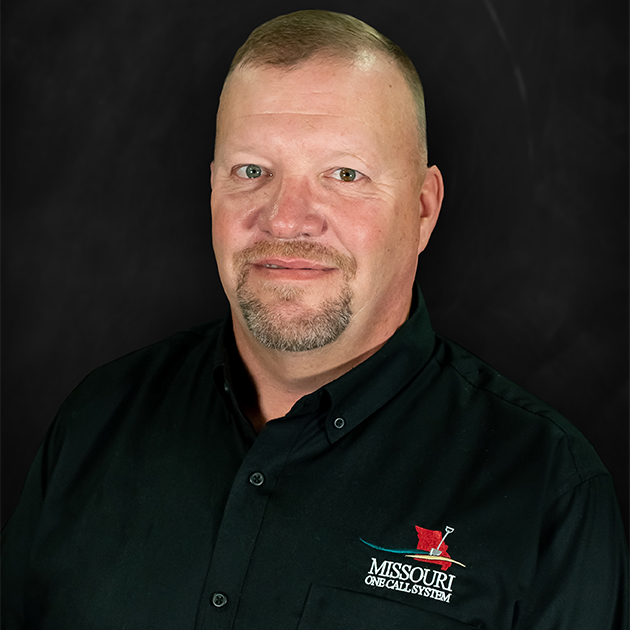 charlie peel
DAMAGE PREVENTION MANAGER

Email: cpeel@missouri-811.org
Mobile: 573.721.7657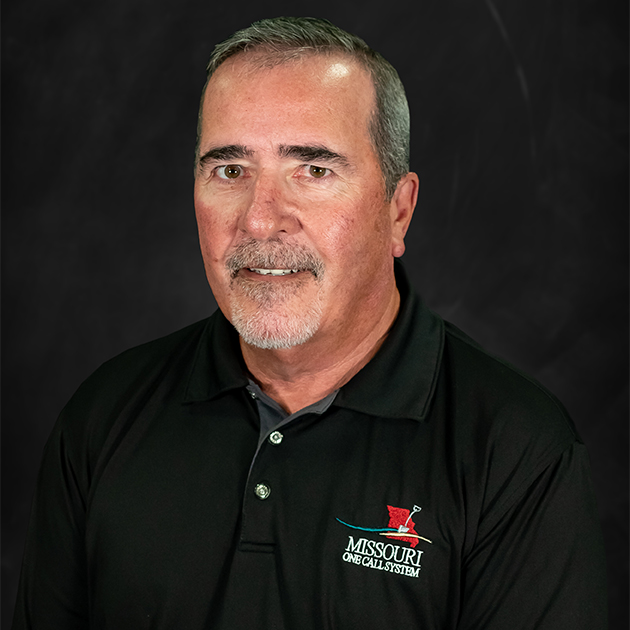 Bill Murray
DAMAGE PREVENTION MANAGER
St. Louis Metro
Email: bmurray@missouri-811.org
Mobile: 314.307.2122
Damage Prevention Managers by Territory