Missouri law requires that any person making or beginning any excavation notify MOCS at least three but not more than ten working days in advance except in the case of an emergency.
Place a Locate Request Online
Click on one of the boxes below to place a locate request through Internet Ticketing (ITIC) or to Register.  Professional excavators will need to register.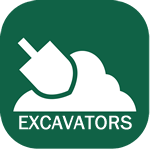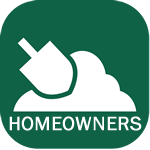 Place a Locate Request by Telephone
To place a locate request by telephone call 1-800-344-7483 or 811.